This time we are traveling to Spain, Mallorca and Mediterranean interior style. You will find both interior photos as some Interior Designers to contact if you live or are moving to Mallorca.
This stylish Mediterranean villa in Port d'Andratx, Mallorca, Spain boasts breathtaking ocean views.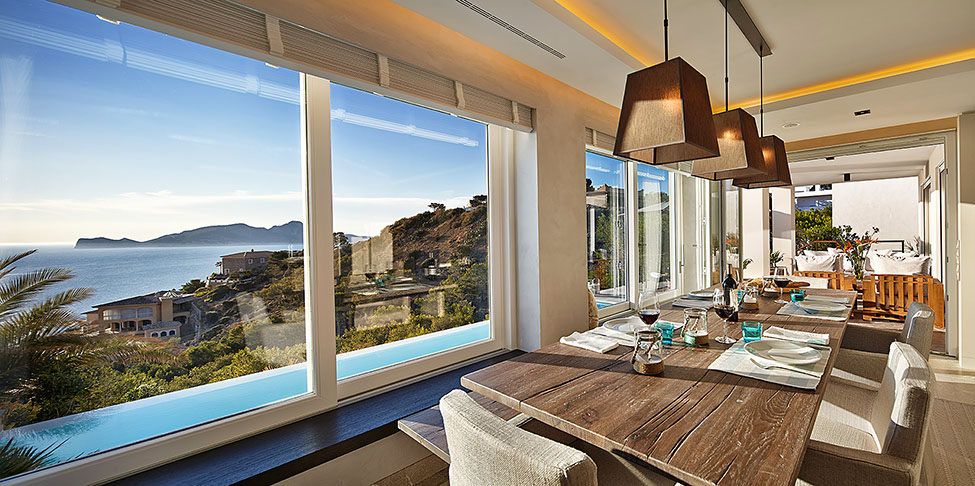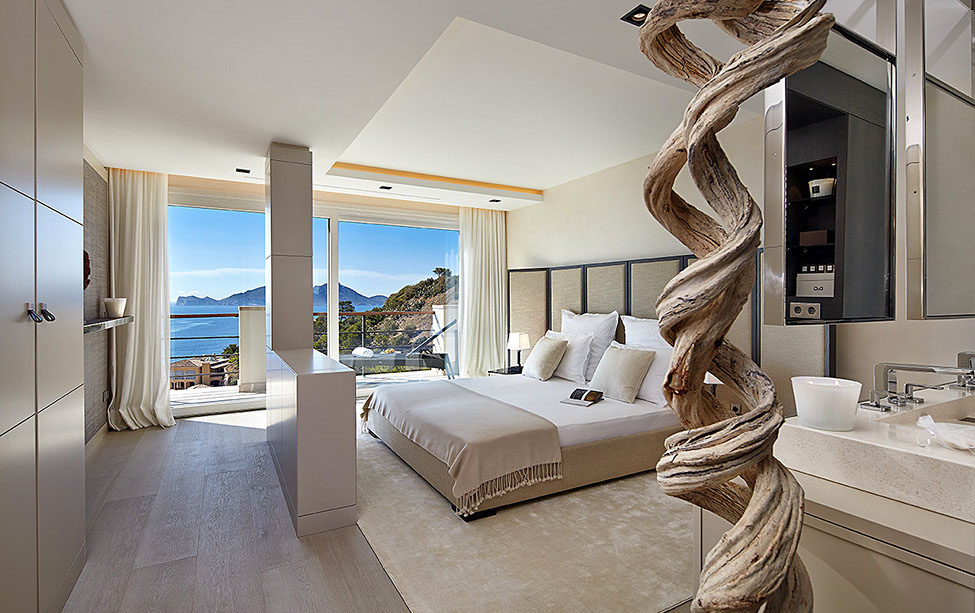 Discovered on http://www.idesignarch.com/
Where you can find more pictures and information.
This villa is located in the higher part of Santa Maria, Mallorca and it has beautiful country views from the main rooms.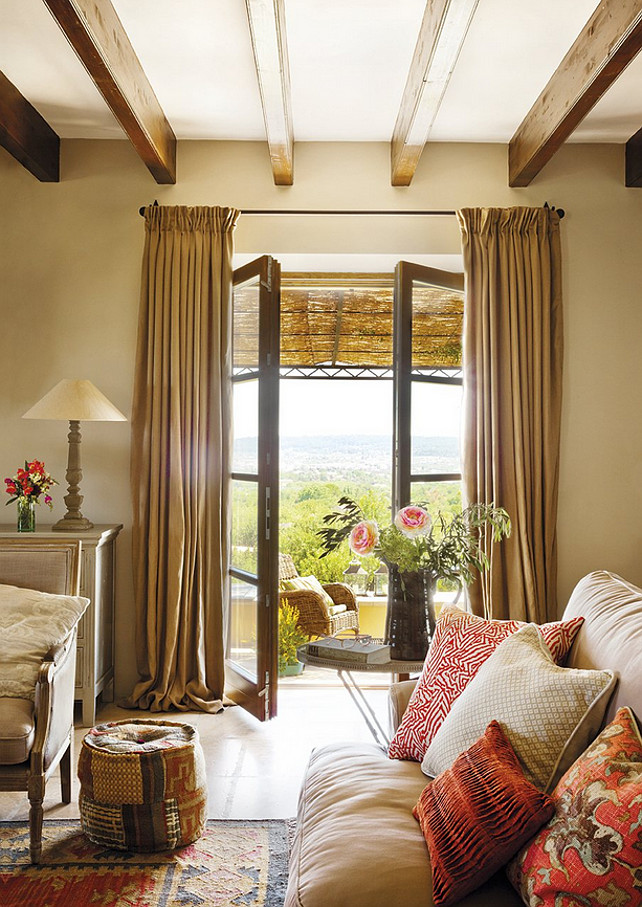 Discovered on http://www.homebunch.com/
where you can find more pictures and information.
Spectacular Waterfront Villa Design Overlooking Nautical View Beauty : Minimalist Bedroom Interior Design In Waterfront Designer Villa Mallorca With Large Glass Windows Decorated With Pale Grey Bedding And Tangerine Pillows

Discovered on http://olpos.com
where you can find more pictures and information.
Here are a few interior designers that do interior design jobs on Mallorca
Whether you require our full interior design service or just want to redecorate a specific room, MallorcaStyle can provide you with a professional and efficient service.
http://mallorcastyle.net/interior-design/
SW Interior Design in Puerto de Andratx … We turn your house into a home with flair and individuality
http://sw-interior-design.comindex.php
At Knox Design, we specialise in Interior Design. We are based in the beautiful island of Mallorca and cater specifically to busy people who want a no-hassle interior design solution.
http://knoxdesign.netindex.html
http://www.ullibeldecoracion.com/
On an island with an average of 360 days of sun in a year, it is no wonder that most of the time is spent outdoor. 
In Mallorca, the typical mediterranean style is characterized by sunny colors (yellow, orange), going to tones of red and burgundy or strong contrasts of blue and white. In the last few years,  the tendency in the interior design of the villas and apartments is to aim for modern spaces, in neuter, calm colors.

Discovered on http://www.signature-estate.com
where you can find more photos and information.