Let´s continue with the Mediterranean style and this time kitchens. Sunny days and warm sandy beaches, beautiful weather and wonderful aromas of plants inspire to create gorgeous kitchen designs in Mediterranean styles. Here are a some pictures to enjoy!
Hacienda Kitchen: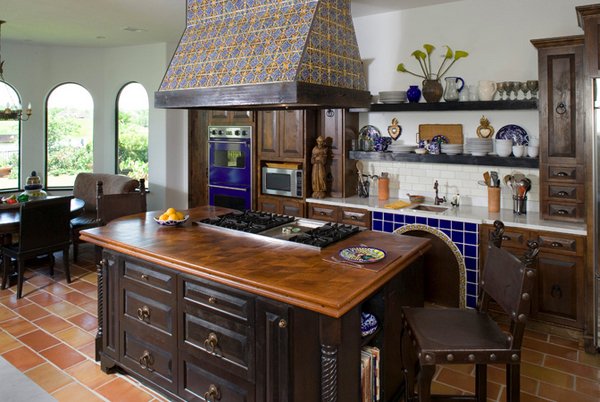 Image: Hann Builders
Italian Rennaisance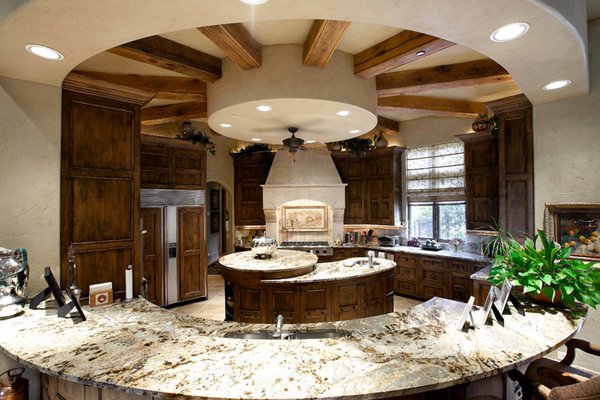 Image: The Holmes Builders
Tuscan Style Home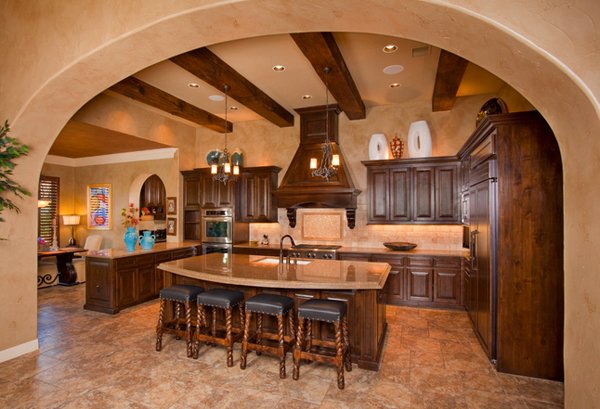 Image: Jim Boles Custom Homes, LLC More pictures and information can be found on homedesignlover
Picture from houzz.com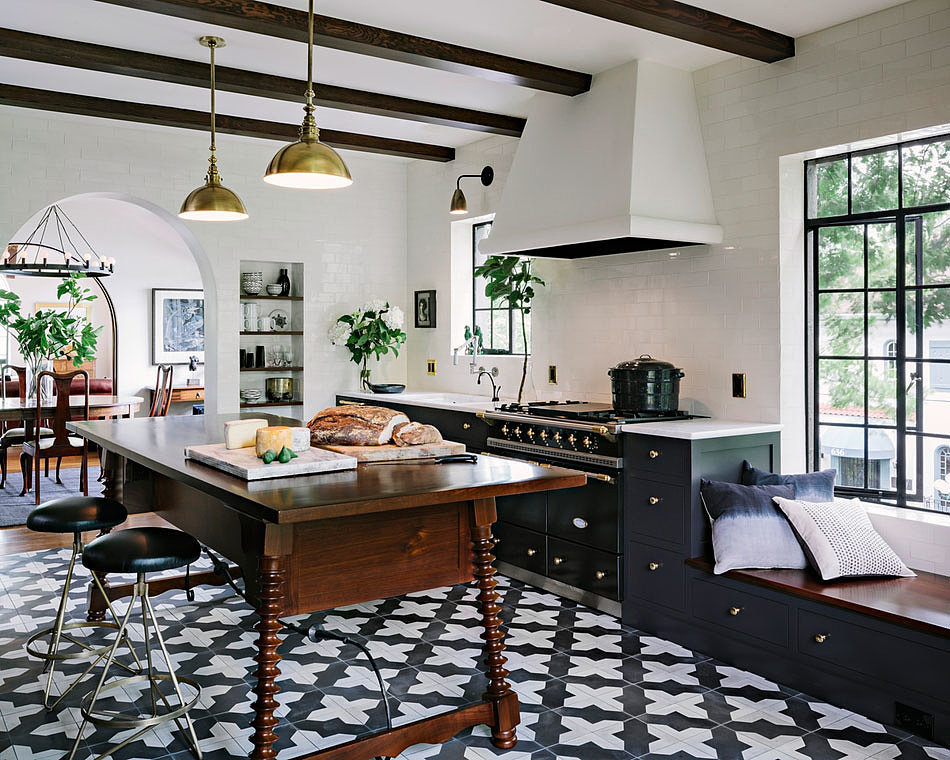 And if you want to know how to design an Inviting Mediterranean Kitchen
You can find more information here on
decoist.com
and also more pictures:
When you think of sun-filled holidays, white beaches, moderate weather and tasty cuisine, the first thing that comes to mind is the magic of the Mediterranean. The region is home to a diverse lifestyle that combines the best of several different cultures to unleash an abundance of visual richness and inviting warmth.